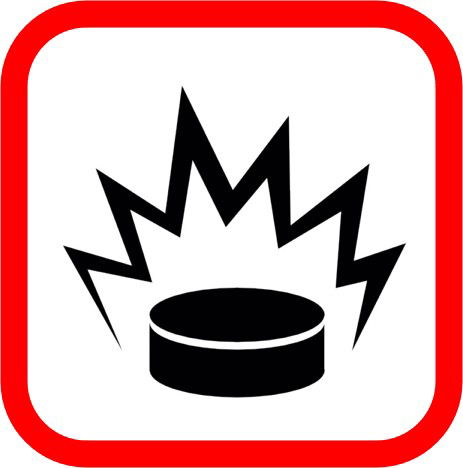 If you are not sure then consider that it is dangerous.
Use the image gallery on this website to see if you can recognise the item, however, it does not matter if you are unable to identify it.
It is better to report and allow a specialist to make an identification.